Who Does Dr. Axe Recommend?
At DrAxe.com, we're committed to helping our readers achieve optimal health through natural health news, educational programs, and high-quality supplements. With that in mind, we are thrilled to now offer Dr. Axe-approved practitioners in your area!
Not only are these practitioners and Dr. Axe like-minded when it comes to your health, but they're committed to providing the same exceptional customer support you've come to expect from the Dr. Axe team as well.
Please provide us with a few contact details so we can send you a list of local, trusted practitioners that Dr. Axe himself recommends!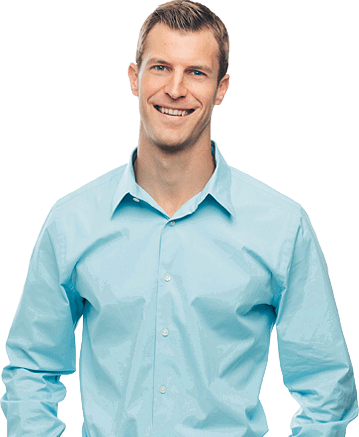 Dr. Josh Axe, DNM, DC, CNS is a certified doctor of natural medicine, doctor of chiropractic and clinical nutritionist with a passion to help people get healthy by using food as medicine. In 2008 he started Exodus Health Center, which grew to become one of the largest functional medicine clinics in the world.


Dr. Axe has created one of the top 10 most visited natural health websites in the world at
www.DrAxe.com
which has over 6,000,000 monthly visitors, where the main topics include nutrition, natural medicine, fitness,
healthy recipes
, home remedies and trending health news.
Learn More