Why offer Bone Broth Protein in the Workplace?
20g protein per serving for sustained sustained energy levels
Promotes healthy brain function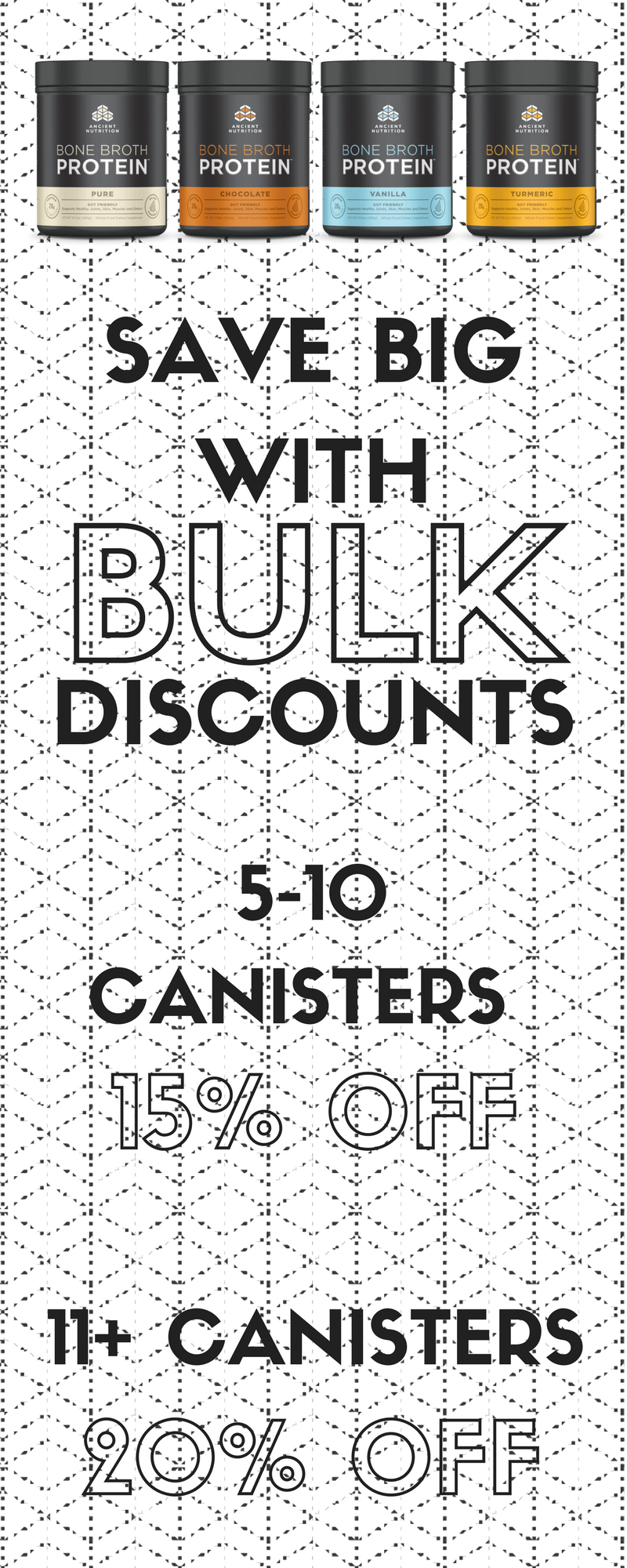 All US based* businesses who desire to provide their team with healthy energy options in the workplace!
*At this time, we are unable to ship our products outside of the United States, and are only accepting orders for businesses based in the US.